Do you have a product or a shop that you think would be a good fit for our Readers ?

If so, we would love to hear from you and we LOVE to BLOG and TWEET about you !!!
Send us an Email today at
TeamBNRS@gmail.com
Hand-Picked Ultimate GiftGuide 2015 !!!
Coming Soon ~
Here is our Hand-Picked Ultimate GiftGuide 2012 !!!
Owls Baby Toddler Girl Skirt - 3M through 3T
Etsy - KKchildrendesigns

Beaded yellow flower wreath centerpiece
Etsy - These Beaded Dreams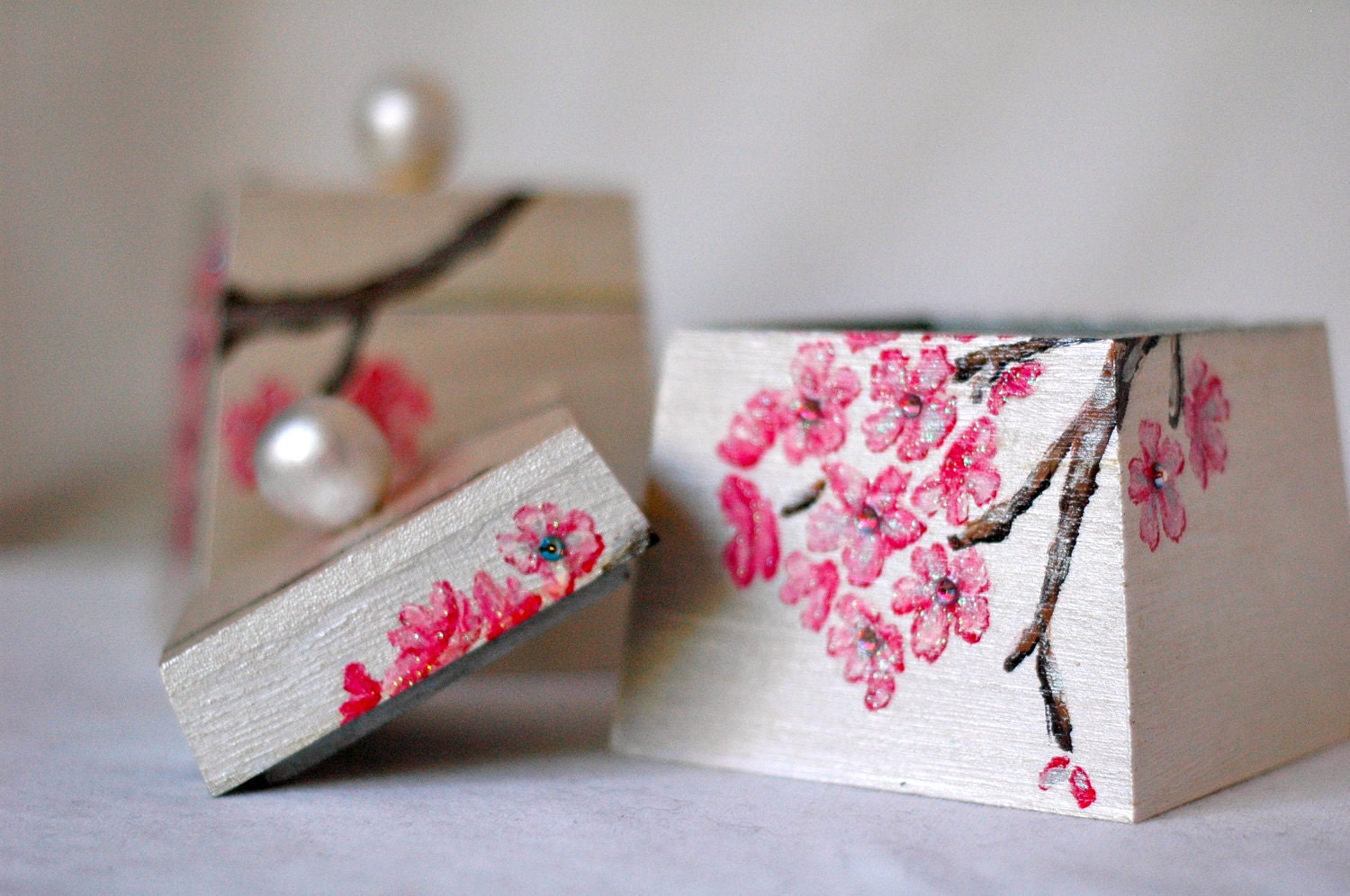 Set of 2, Handpainted Decorative Boxes with Cherry Blossoms, Butterflies, and Gems
Etsy - The Red Accent

CHIC Bean™ - I T'S ALL ABOUT ME !
100% Organic Seaweed Spa
 
Preferred Wedding / Party / Gifts Vendors
~ Please visit ~
♥♥ I WANT my Wedding ♥♥
Disclaimer:
This Website may contain links to third party websites, which are not under the control of Fabulous Finds in Etsy World. Fabulous Finds in Etsy World has no responsibility or liability for and makes no representations whatsoever about any other website that you may have access to through this Website. These linked websites are only for your convenience, and therefore, you access them at your own risk. The inclusion of such links does not imply that Fabulous Finds in Etsy World endorses or accepts any responsibility for the content or uses of such websites. Nonetheless, Fabulous Finds in Etsy World seeks to protect the integrity of teambnrs.blogspot.com and the links placed upon it, and therefore requests any feed back on not only its own website, but also third party links as well.
Any transactions that you enter into with a vendor, merchant or other party listed in this site or linked from this site are solely between you and that vendor, merchant or other party. Fabulous Finds in Etsy World is not responsible for any such third party content that may be accessed via this site. Fabulous Finds in Etsy World does not endorse the content contained in these sites, nor the organizations publishing those sites, and hereby disclaims any responsibility for such content.
Although every effort has been made to ensure the accuracy, the currency and the reliability of the content, Fabulous Finds in Etsy World does not offer any guarantee in that regard.