Let's Meet the Owner ~ Valery
"I have been crocheting for over 20 years and was taught at a young age from my grandmother. I have always loved it and just never realized how much until about 4 years ago I started crocheting hats for babies. I started on eBay and then found the wonderful world of Etsy. I started out in August of 2010 with my shop and then in March of 2011 started working with photographers and trading work for pictures and fell in love. I work hard to make a quality product at a reasonable price. Being a mom to 7 amazing kids and having a large family I know that when you spend money you want it to be on something that is worth every dime. I also strive to make sure that you are treated with the best customer service I can give. My first passion is being a mom, second is crochet but I love to bake, garden and blogging on the side. "
Fabulous Finds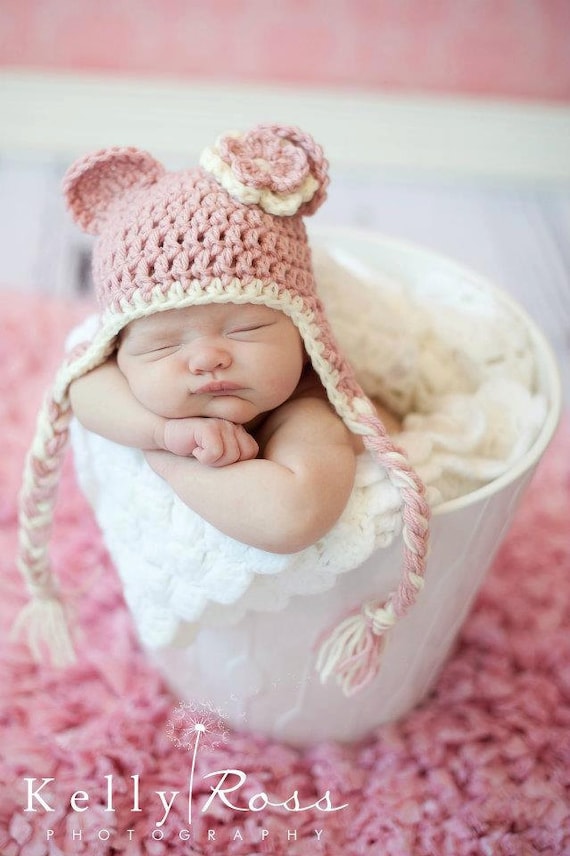 Crochet Baby Beanie Hat with Ears, Earflaps and Flower, Rose and Cream 0-3 Months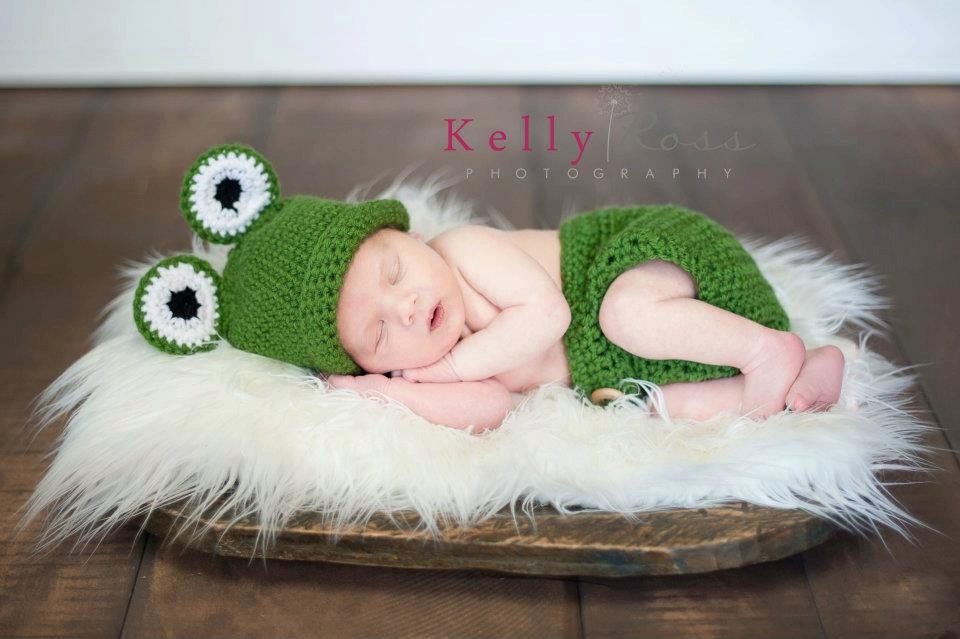 Crocheted Frog Hat and Diaper Cover Set Photo Prop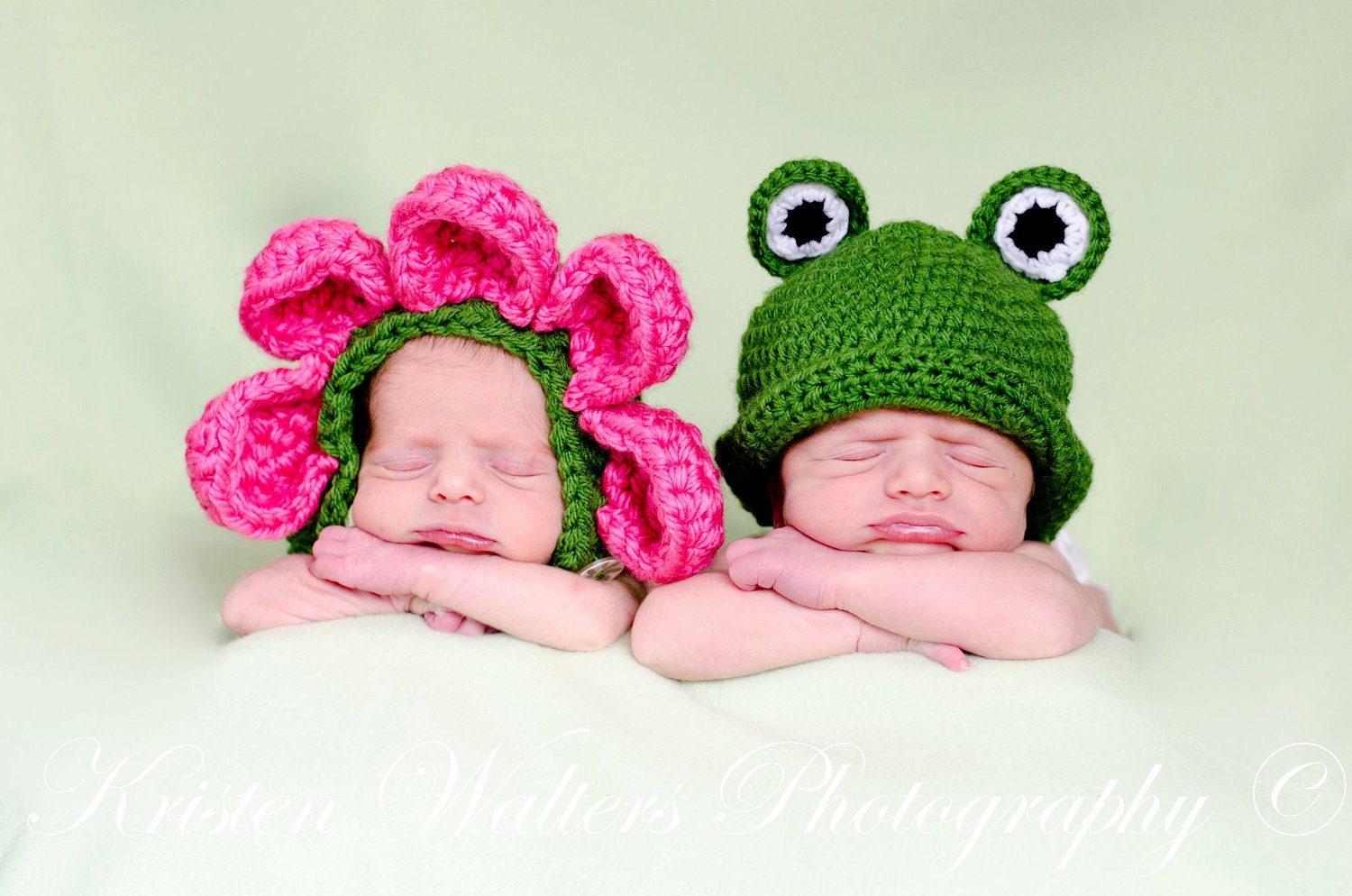 Crochet Princess and Frog Flower Bonnet and Frog Hat Twin Set- Photography prop
Here

are More Ways to connect with This-n-That Boutique:
Etsy Shop:
http://www.etsy.com/shop/ThisanThatBoutique
Facebook:
http://www.facebook.com/ValeryCagney
http://www.facebook.com/TNTBoutiquefans
Blog:
http://thisnthatboutiqueblog.blogspot.com/
Pinterest:
http://pinterest.com/valerycagney/
If you also have an Etsy Store and you want to share your story with us

J


Simply send us an email today and ask for our Media-Kit!