Let's Meet the Owner ~ Tammy
"My name is Tammy and I am a southern girl all the way through and a mother of two very spirited children who have mad talents in getting their way. I love alot of good coffee! My husband is my best friend, high school sweetheart and my number one supporter of FancieStrands. My family and I live on 4 acres in Tennessee - we love the beauty and the serenes. I retired from my cosmetology job of 25 years in July 2010 to further persue my creative career and open FancieStrands. I love working with fine fabrics such as silk chiffon, satin, duponi silk, silk gauze velvet and linen. The whispy feathers I incorporate make my pieces ethereal and elegant. I finish each piece with beautiful vintage or modern lace, vintage jewels, sparkly rhinestones, crystals or pearls. Every handcrafted piece is created for the modern bride and an original design by me exclusively for FancieStrands. My enjoyment comes from making every bride feel special and beautiful on her wedding day. I welcome a challenge and custom orders are encouraged."
Fabulous Finds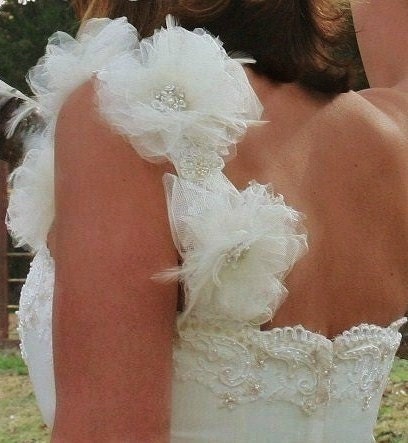 Ivory Bridal Sash, Shoulder Strap, Dress Sash, Bridal Accessories, Floral Sash, Shoulder Sash, Ivory, Lace, Rhinestone, Ethereal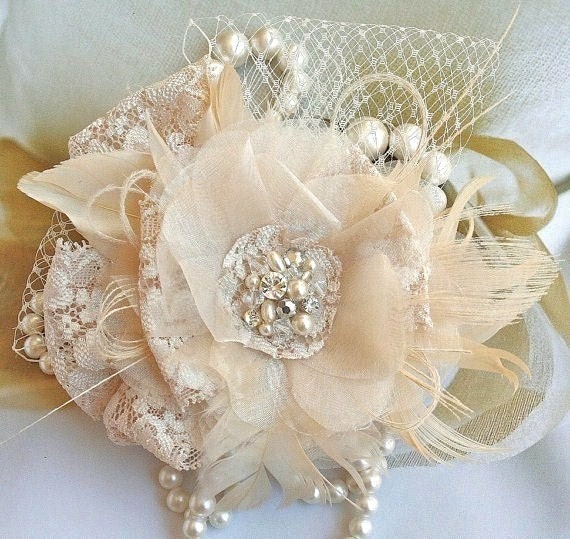 Bridal Fascinator, Bridal Hair Flower, Wedding Fascinator, Rhinestone Fascinator, Feather Fascinator, Wedding Headpiece, Beige, White, Ivory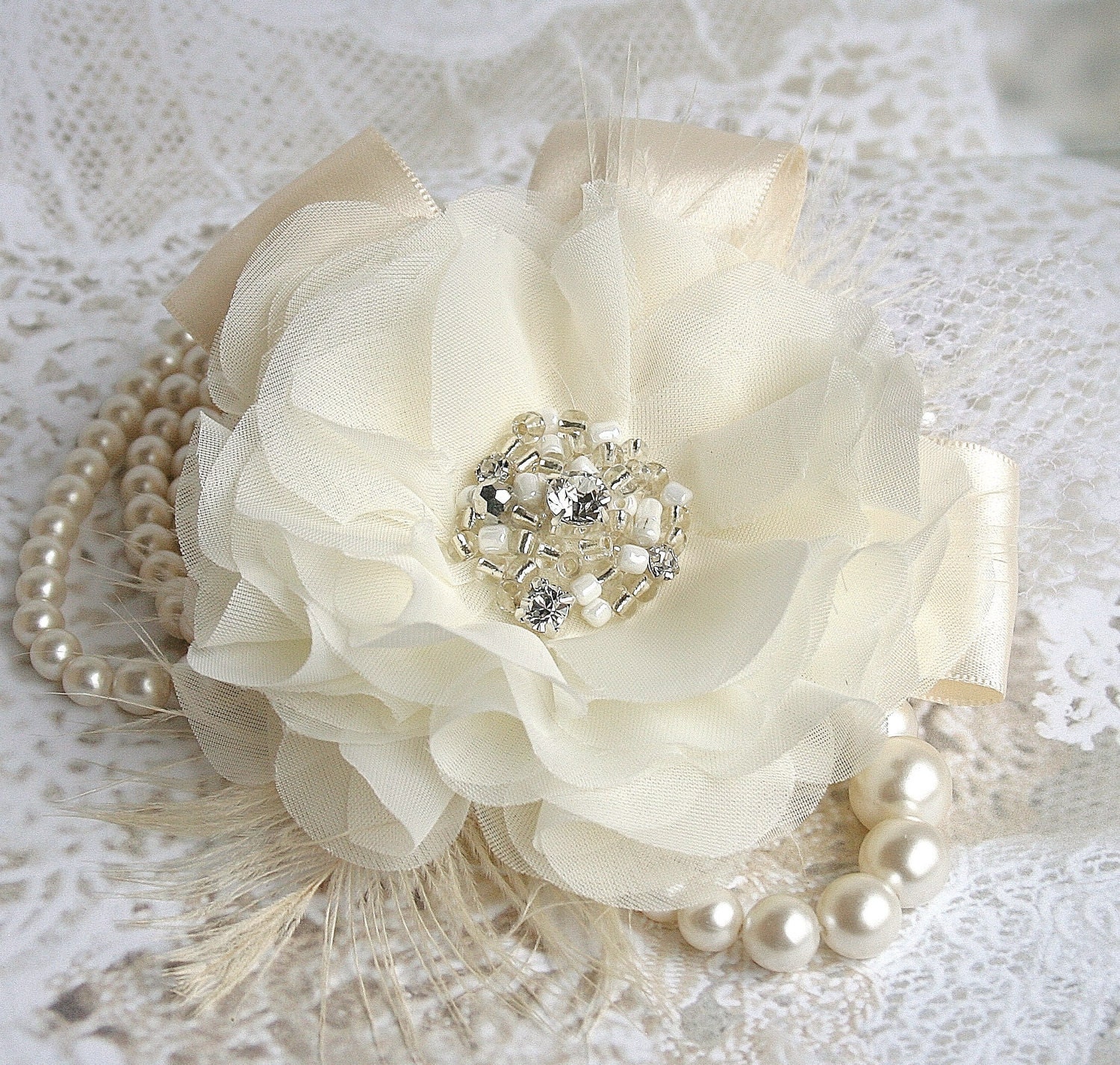 Ivory Bridal Fascinator, Rhinestone Bridal Fascinator, Bridal Hair Flower, Ivory Hair Flower, Wedding Headpiece, Hair Clip, White, Champagne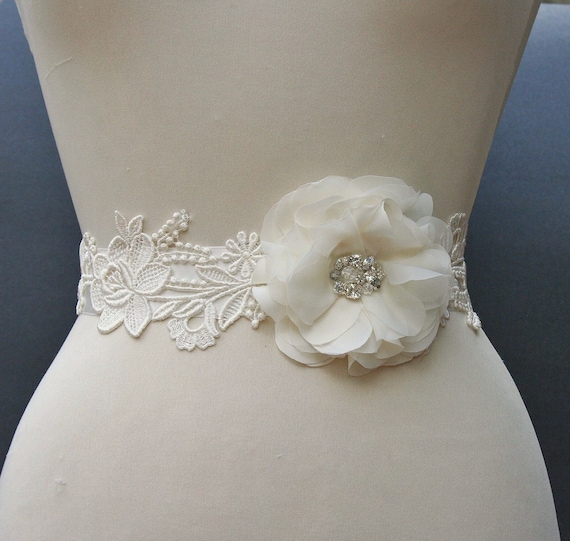 Ivory Bridal Sash, Wedding Belt, Satin Ribbon Bridal Sash, Beaded Flower Wedding Sash, Rhinestone Bridal Sash
Bridal Feather Flowers in White, Fascinator, Headpiece, Hairpiece, Wedding, Hair Accessory, Clip, Bridal Hair Flowers, Spring, Summer
Here are Many Other Ways to connect with Fancie Strands:
Etsy Shop:
http://www.etsy.com/shop/FancieStrands
Blog:
http://www.fanciestrands.blogspot.com/
Facebook:
http://www.facebook.com/fanciestrands
Twitter:
http://twitter.com/fanciestrands
Tammy/FancieStrands:
http://www.fanciestrands.com/
If you also have an Etsy Store and you want to share your story with us

J


Simply send us an email today and ask for our Media-Kit!